About Kevin Dorr
Hi, my name is Kevin Dorr, or Kev as many people call me.
I grew up in New Berlin, Illinois, a small farming community in central Illinois where neighbors helped neighbors and helped each other. I've lived in Michigan over 20 years and now live above the bridge, the breathtaking Mackinac Bridge, in beautiful Marquette, Michigan. But no matter where my travels took me, I continued the practice of helping others. I've done this by helping people figure out and make sense of challenging puzzles. Once this is done, you can make a knowledgeable and informed decision. Healthcare choices certainly can be puzzling!

Your healthcare lifestyle is different than your co-workers, your neighbors, or even your cousin Pete. It's your health, it's your budget. It's your life.

I'm glad you are here! Please take a walk through my website and think about Medicare and healthcare lifestyle questions you would like to have answered. I would love to help you untangle them so you can make an informed healthcare choice. Helping with healthcare is what I do.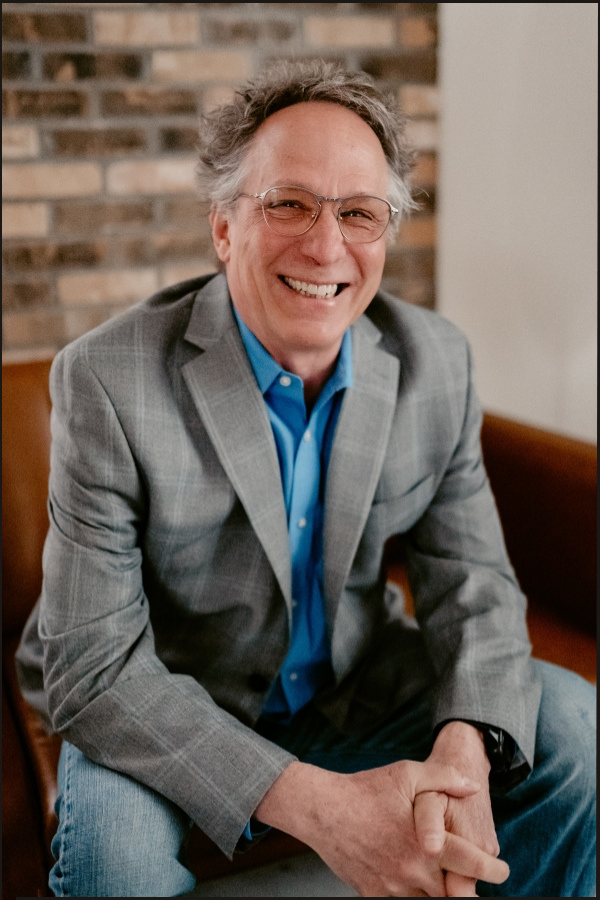 Looking Forward To Speaking With You!