Medicare Eligibility
Question Summary

Can I enroll in Medicare before I am 65 years old?


When does my Initial Enrollment Period begin?


How do I get Medicare Part A without paying a premium?


You are automatically enrolled into Part A and Part B if you are already receiving Social Security or Railroad Retirement benefits. Everyone else will need to apply for Medicare at Social Security.
The first time you can enroll is called your Initial Enrollment Period. Your 7-month Initial Enrollment Period usually:


Begins 3 months before the month you turn 65


Includes the month you turn 65


Ends 3 months after the month you turn 65
For example, let's say your birthday is May 4th. Your eligibility to enroll begins February 1st. Your Initial Enrollment Period is February 1st  through August 31st.
If you don't enroll when you're first eligible, you may have to pay a Part B late enrollment penalty and could have a gap in coverage if you decide you want Part B later.
Some people can delay Part B, it depends on the type of health coverage you currently have. Everyone pays a monthly premium for Part B. The premium varies depending on your income and when you enroll in Part B.
Generally, you are eligible for Medicare if you or your spouse worked for at least 10 years in Medicare-covered employment and you are 65 years old and a citizen or permanent resident of the United States. If you are not 65, you might also qualify for coverage if you have a disability or with End-Stage Renal disease (permanent kidney failure requiring dialysis or transplant).


Here are some simple guidelines. You can get Part A at age 65 without having to pay premiums if:


You already get retirement benefits from Social Security or the Railroad Retirement Board


You are eligible to get Social Security or Railroad benefits but have not yet filed for them


You or your spouse had Medicare-covered government employment


If you are under 65, you can get Part A without having to pay premiums if:


You have received Social Security or Railroad Retirement


Board disability benefit for 24 months. You are a kidney dialysis or kidney transplant patient
While you don't have to pay a premium for Part A if you meet one of those conditions, you must pay for Part B if you want it. It is deducted from your Social Security, Railroad Retirement, or Civil Service Retirement check. If you don't get any of the above payments, Medicare sends you a bill for your Part B premium every 3 months.
A Quick Recap 
 ✔  7-month Initial Enrollment Period


 ✔  Medicare Part A is free for most people – it's best to enroll during your Initial Enrollment Period


 ✔  Medicare Part B always has a premium based on income. You can delay enrolling in Part B, depending on your current health coverage, without a Part B penalty.
Medicare Basics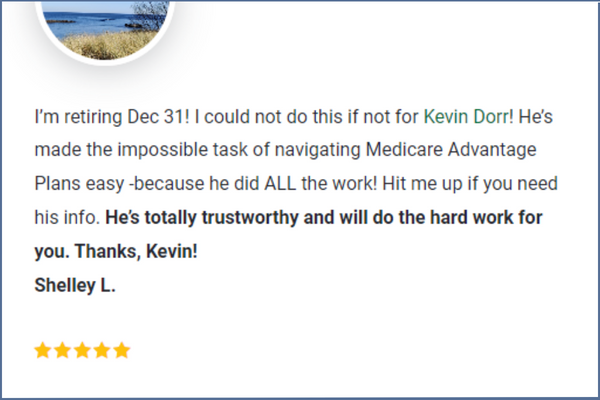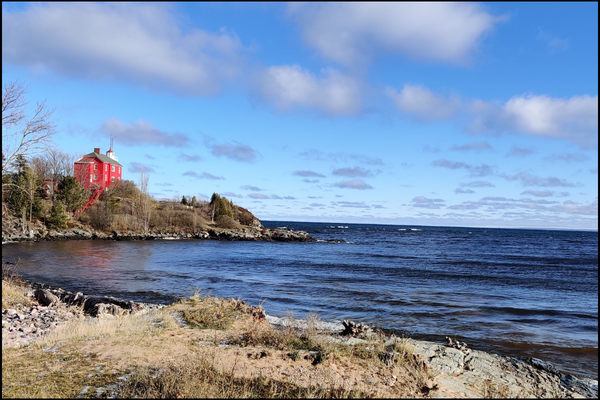 This beautiful lighthouse in the Upper Peninsula, is a stunning site. Well worth taking the tour while visiting the Marquette Maritime Museum when you are in town. Ok, I'm biased I admit. I volunteer giving tours at the lighthouse. It is a beautiful piece of Upper Peninsula history. If you take a tour when I'm there, say HI!
Medicare Coverage Options - Download Now
It's kind of like a cheat sheet. Download this one page overview. It's FREE!