Part D Prescription Drug Plans
You can sign up for Part D Prescription Drug Plans, which helps cover prescription drug costs, along with other components of Medicare starting three months before your 65th birthday.
It's important to do this on time because there's a permanent premium surcharge for enrolling more than three months after your 65th birthday if you don't have equivalent drug coverage from another source, such as a retiree plan.


Choosing a plan
It pays to review your Part D coverage every year, especially if you have started taking new drugs.
Here is a link to the Medicare Part D Plan Finder which allows you to compare offerings and coverage options in your area and includes a helpful formulary finder that allows you to compare plans based on their coverage of your personalized list of drugs. It will even show you your monthly out-of-pocket drug cost for the year


Let us help you with your enrollment
If you are already enrolled in a Part D "standalone" plan or a Medicare Advantage plan that incorporates drug coverage, you can switch plans during the open-enrollment period, which runs from Oct. 15 to Dec. 7 every year.



Making Part D work
In 2023, you are facing higher out-of-pocket drug costs before you can qualify for catastrophic coverage. The out-of-pocket spending threshold increased by $350, from $7,050 to $7,400 in 2023.


You will also face higher out-of-pocket costs in 2023 for the deductible and in the initial coverage phase before reaching the catastrophic coverage. The standard deductible is increasing from $480 in 2022 to $505 in 2023, while the initial coverage limit is increasing from $4,430 in 2022 to $4,660 in 2023.



  A Quick Recap
  ✔ You can enroll 3 months prior to your 65th birthday 
 
  ✔  If you enroll more than 4 months after your 65th birthday, you may have permanent surcharge 


  ✔  Because plans and cost change every year, it's important to review your Part D plan annually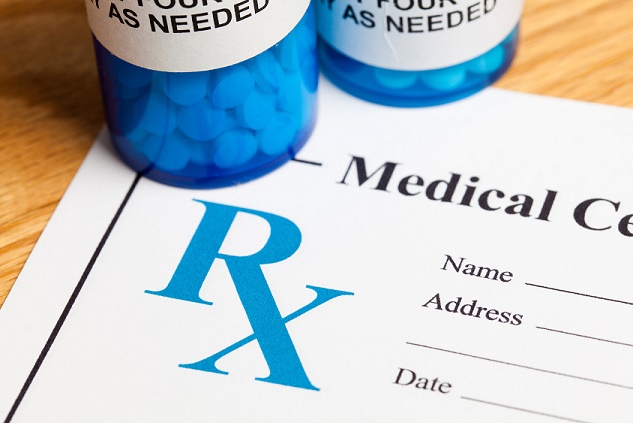 A prescription drug plan is needed. It can be through a Medicare Advantage plan that includes a drug plan, or from a stand alone plan for a Medicare Supplemental plan. If not enrolled in a Part D plan when you are first eligible, you may pay a penality. Oh, that penality never goes away.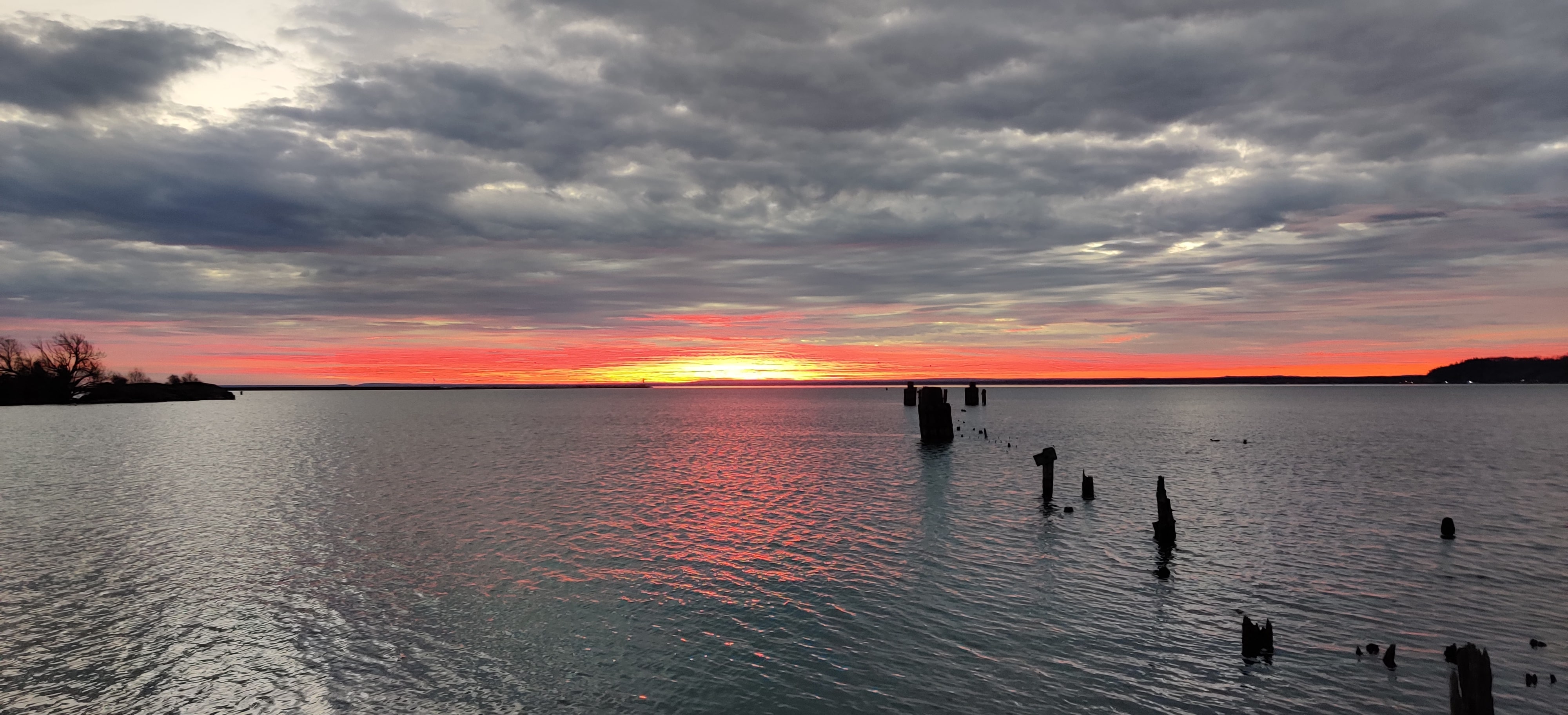 Oh yes, another gorgeous morning in the Upper Peninsula.
Download Your Free Medicare Plan Comparison Worksheet - Get It Now!
There is a lot of information researching Medicare. Keep it all in one place. Download it FREE right now!